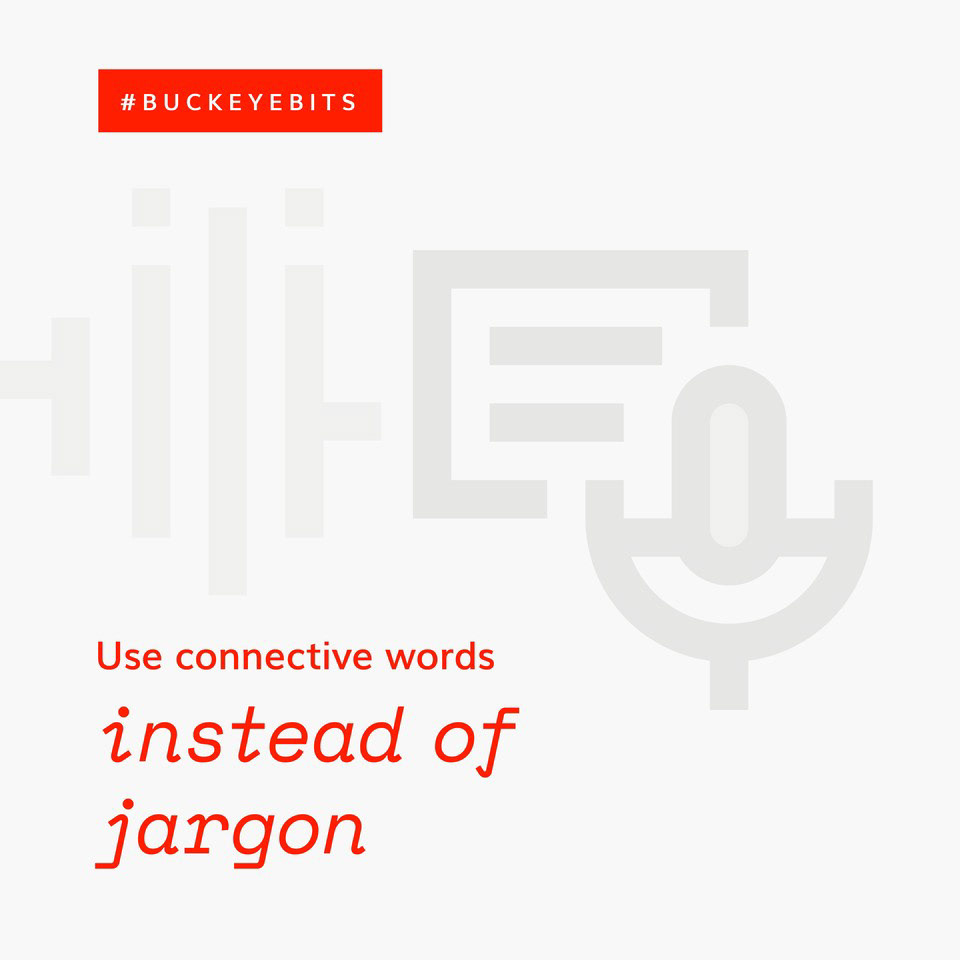 Woman in digital. Creative in digital.
Buckeye Interactive is the intersection of software engineering, design, and content strategy. With a constantly changing external environment, my goal has been to give this start-up like web engineering agency an effective Content Strategy service that clients can use to grow their businesses. 
Improving the internal environment of the company not only included increasing employee happiness and brand perception through a social impact plan, but also through 
an employee health and wellness program.